Employee mental health care
is no longer just a benefit.
Promoting employee mental health is an important aspect of the company's strategy and culture. Companies that invest in their employees' mental health report improved productivity, lower turnover, and greater engagement. Furthermore, today's employees expect their employers to offer the resources they need to live healthy lives.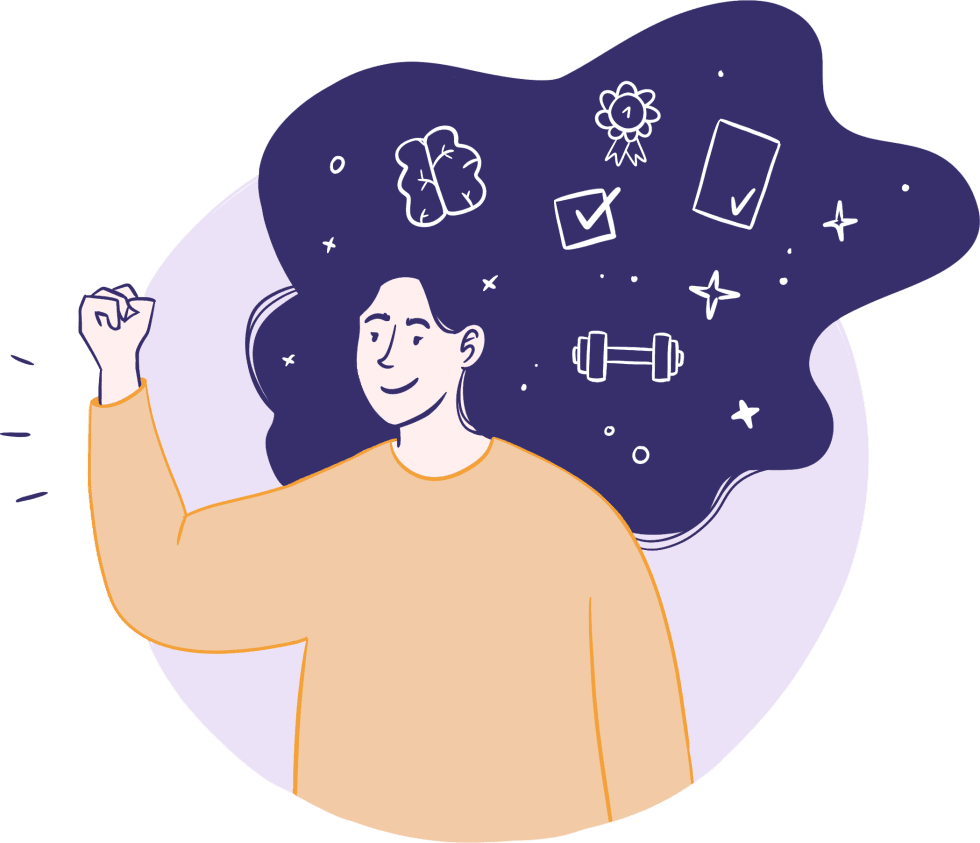 Online therapy sessions are not the only option available to your team.
Quick psychological help
and long-term prevention
in one place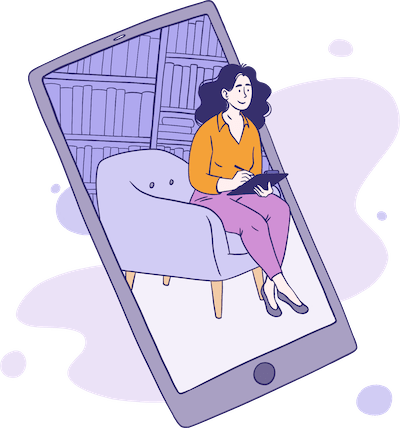 Give your employees a safe and inspiring online space where they always feel understood and accepted.
We also think of HR, well-being, and benefits managers
Not only your employees, but also the HR and wellbeing managers who take care of this area internally in your company, will find many opportunities in our online program. You'll have the tools to more easily implement a mental health care program in your company.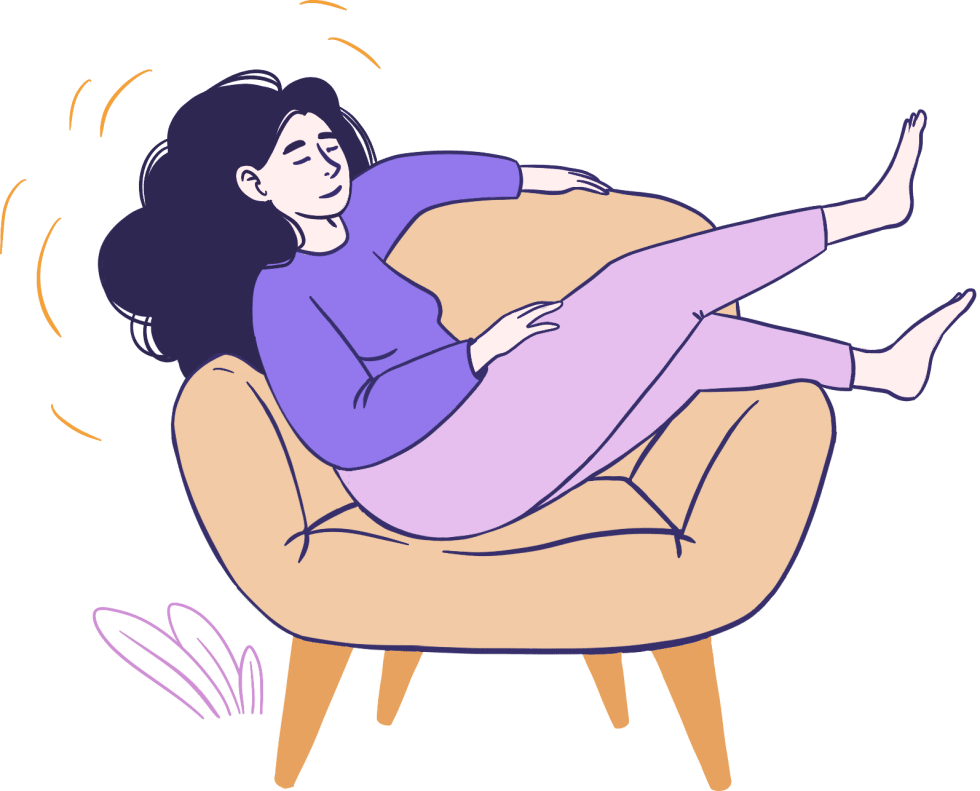 The prevalence of mental disorders is rising year after year.
1 in 10 Europeans

take time off work each year because of depression and anxiety.
Starting the online program is easy
Stress and worry free
We will identify your needs and create the ideal program setup.
We can help you with a plan to introduce mental health care into your workplace.
We will introduce the online program to your employees.
We will provide you with support materials for internal communication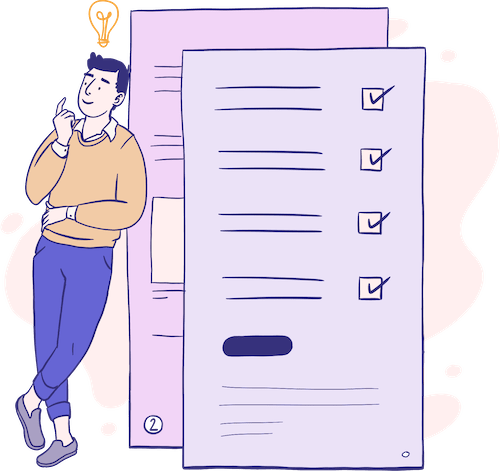 Join us to improve the mental well-being of your employees,
promote a positive company culture, and boost the productivity of your teams.
Get in touch with us.
Together we can talk about
your company's needs.