Welcome to the mental health education space.
Useful downloadables, special training projects and useful facts for HR and wellbeing managers.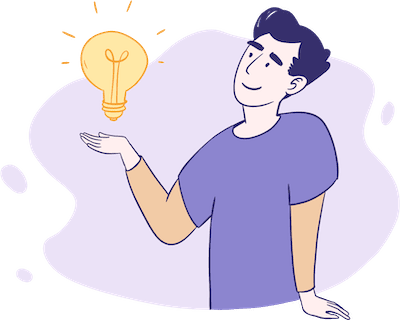 You care about the mental health of others.
But who cares about yours?
Handle the emotions and moods associated with layoffs so that employees' mental health and company culture don't suffer.
Stay tuned for more ebooks on mental health at the workplace