Mental Health Day in your company
It is important to prioritize employees' mental health and create opportunities for them to learn and enhance their mental well-being. One of many useful approaches is Mental Health Day.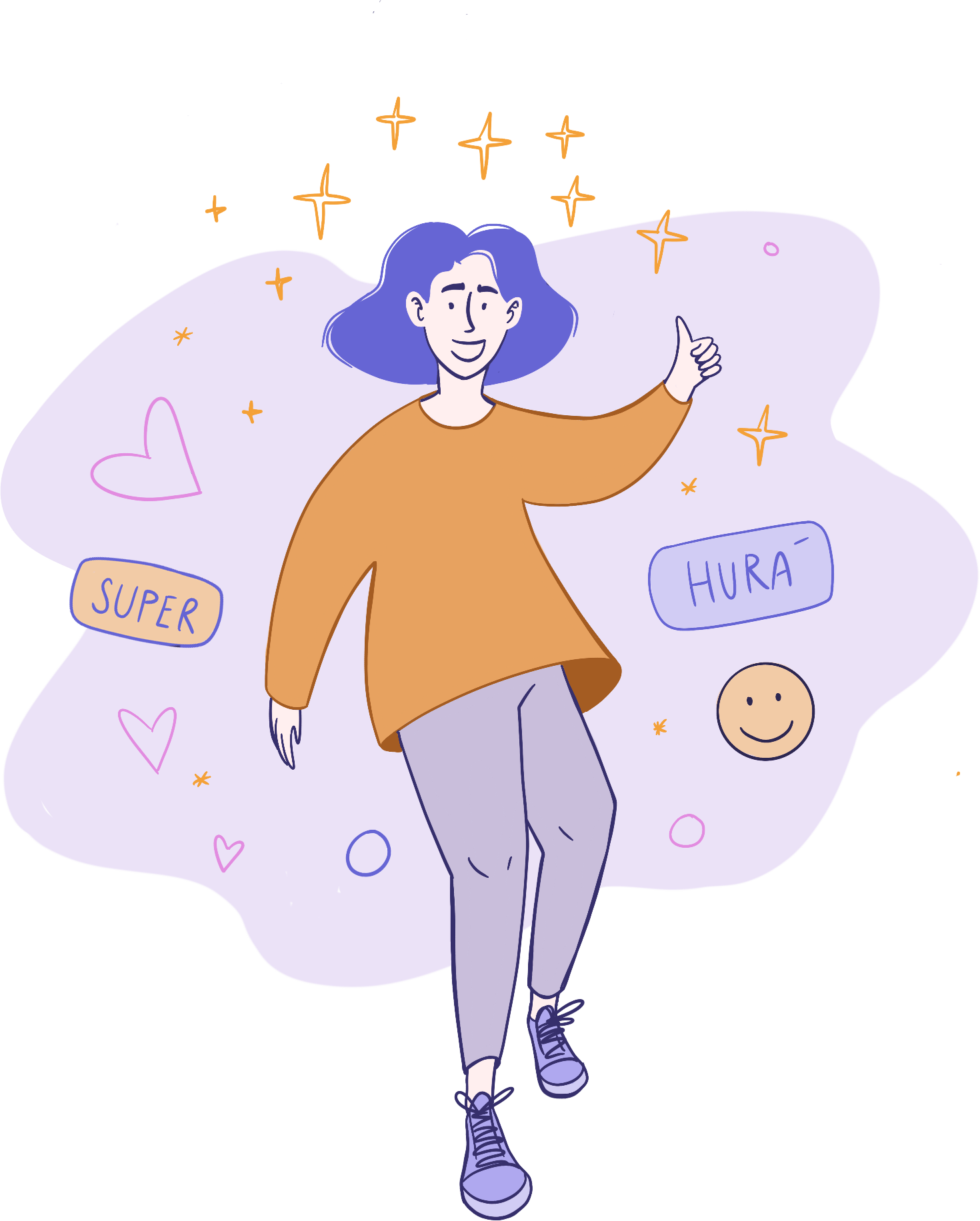 Let's erase stigmas and taboos surrounding mental health. Together.
What might a Mental health day look like?
Think about taking inspiration from a successful company meeting.
Let them tune in first
Start with a guided meditation or yoga session to help participants unwind and calm their minds.
Keep things light with mental hygiene
Follow up with hands-on training in healthy skills from an experienced lecturer.
Healthy ways to satisfy hunger
Offer healthy snacks all the time or lunch from a place that puts quality and the origin of the food first.
Stress management workshop
Active workshops engage employees. "How to deal with stress" is a classic, but we propose others as well.
Break down shame and stigma
Create a safe and intimate environment for a psychotherapist's 30-minute session. Your employees can experience the psychological consultation "first-hand" and discover that they have nothing to fear.