Monthly topics
Regular dose of popular and educational content
A content package on selected topics in occupational psychology and well-being for your company intranet, internal communication, or corporate training.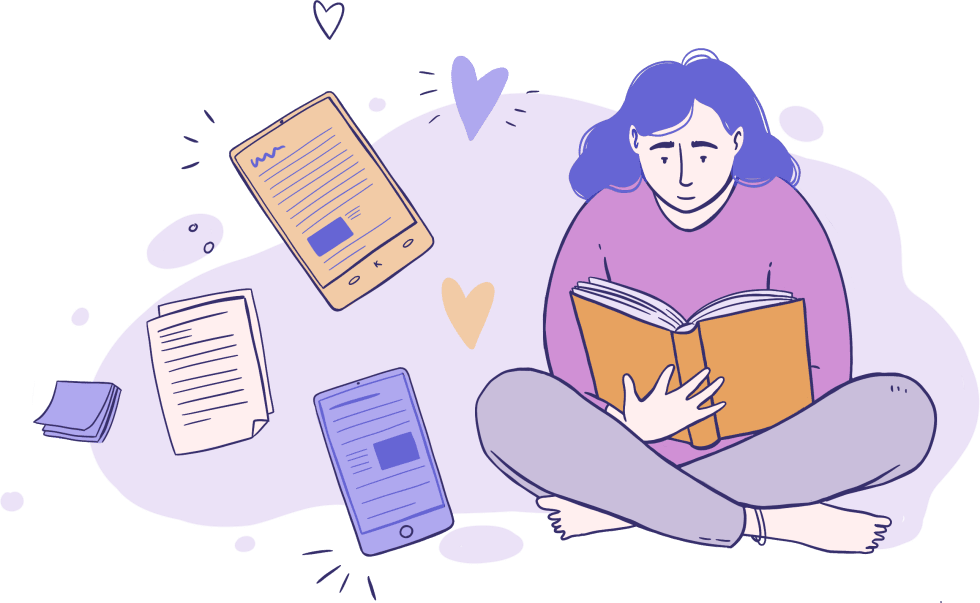 What's included in the content package?
Some people prefer to read, while others prefer to listen, and still, others save valuable information "for later" in the form of a convenient pdf.
This package offers something for everyone.
Which topics are companies already using?
Mental resilience and how
to strengthen it
Ageism & the benefits
of age-diverse teams
Mental hygiene (not only)
in times of crisis
How to prepare
for challenging interviews
The art of saying no - at work and in private life
Psychological safety for everyone