Ebook for HR & managers
Even HeRoes need to take care of their mental health
Strategies for when it's too much for you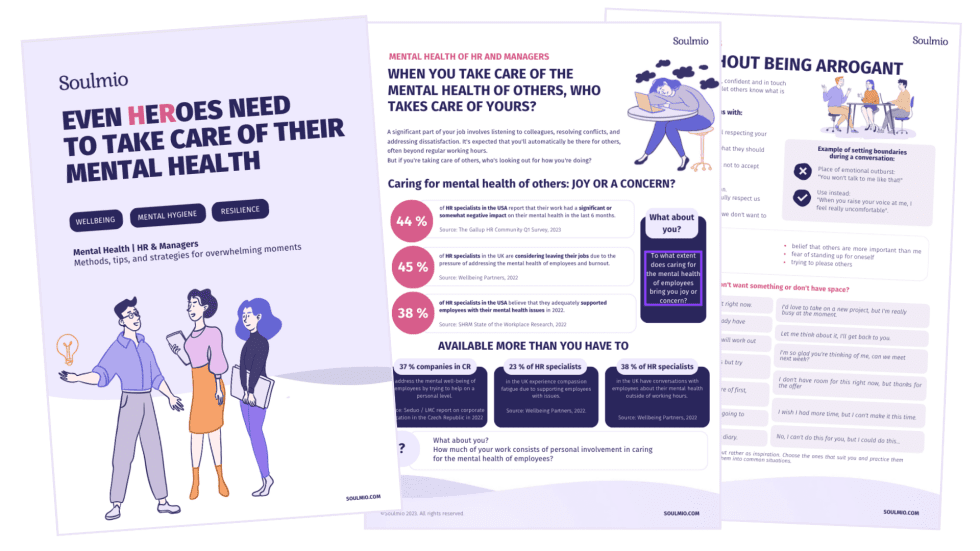 What you'll find in the ebook
Few leaders are asked how they are doing and whether they need a helping hand or to talk. You have no choice but to create such a support space yourself. This e-book with tips from psychologists, HR people and managers will help you in building your private mental wellness.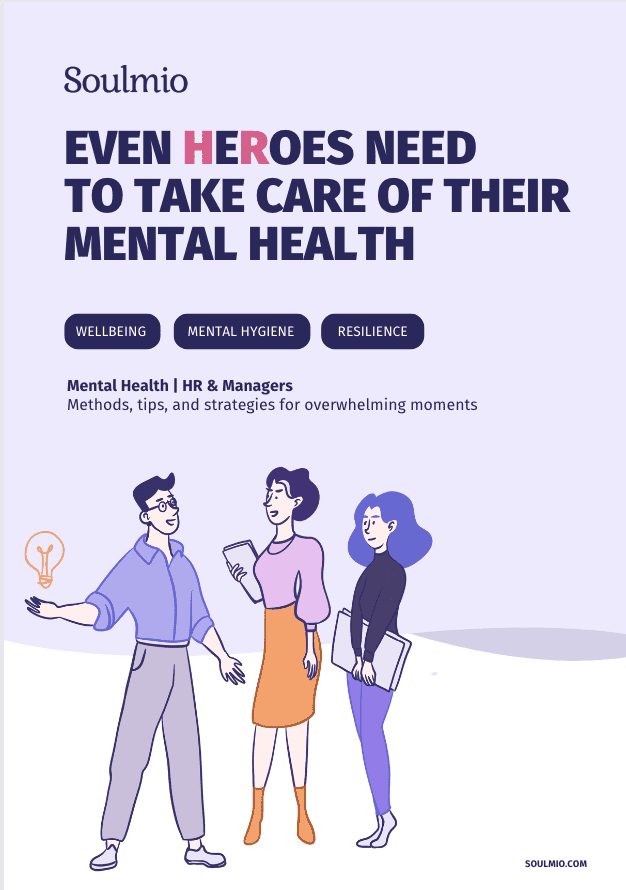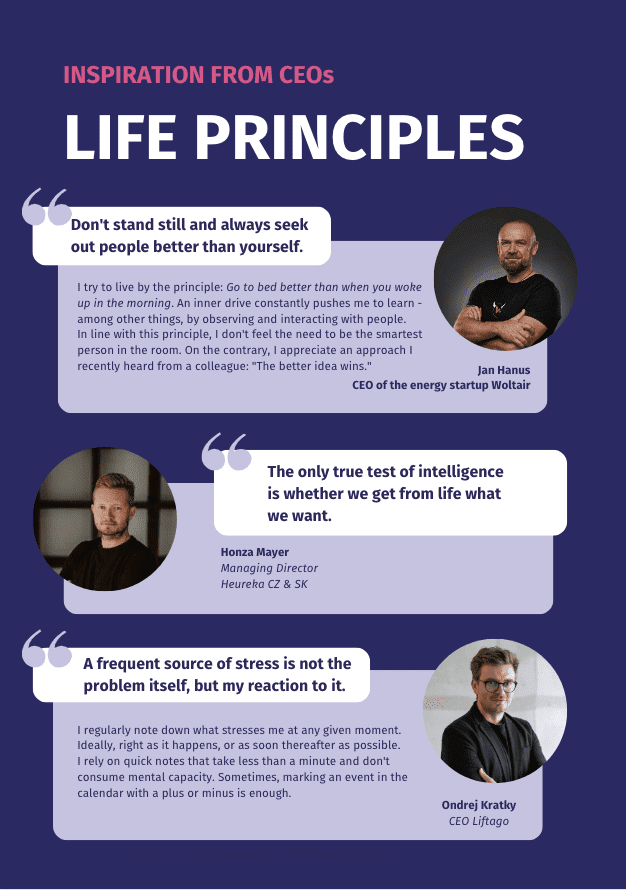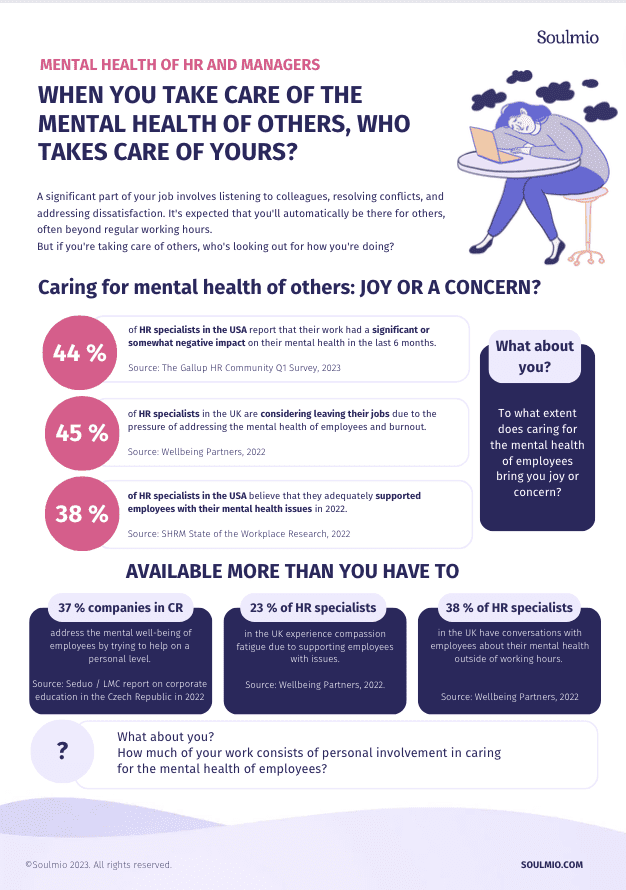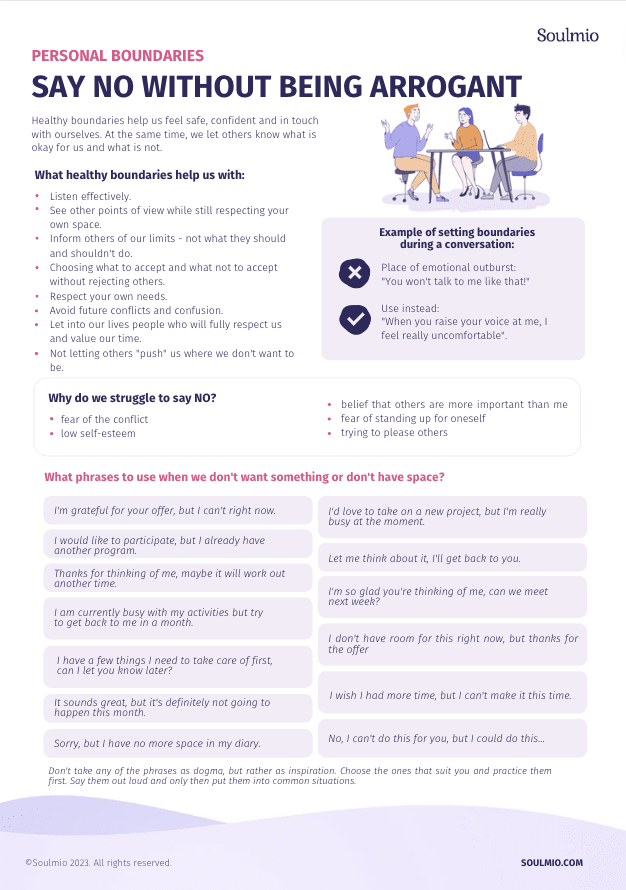 Ebook is especially suitable for...
HR managers. You constantly arrange the best for others. Do the same for yourself.
Team managers. To inhale and exhale between the never-ending to do's and the people management. As inspiration to care for your team members.
Get the most out of the ebook
Reflect on where you are. Treat yourself to a date with yourself and at least one exercise to clarify how you feel now and what you need to feel better.

Hands-on exercises. Just theory hasn't helped anyone yet. Embark on at least one of the practical exercises created by psychologists and coaches.
Self-coaching or self-therapy. Have you not yet found the time or commitment to meet with a professional? The ebook will at least replace or supplement such a meeting.

At least one small step. You don't have to try everything right away. Choose the one activity that interests you the most. That's quite enough.